Russian Investment Agency
A single window for investment in Russia and countries of economic integration, a reliable partner for business and investors.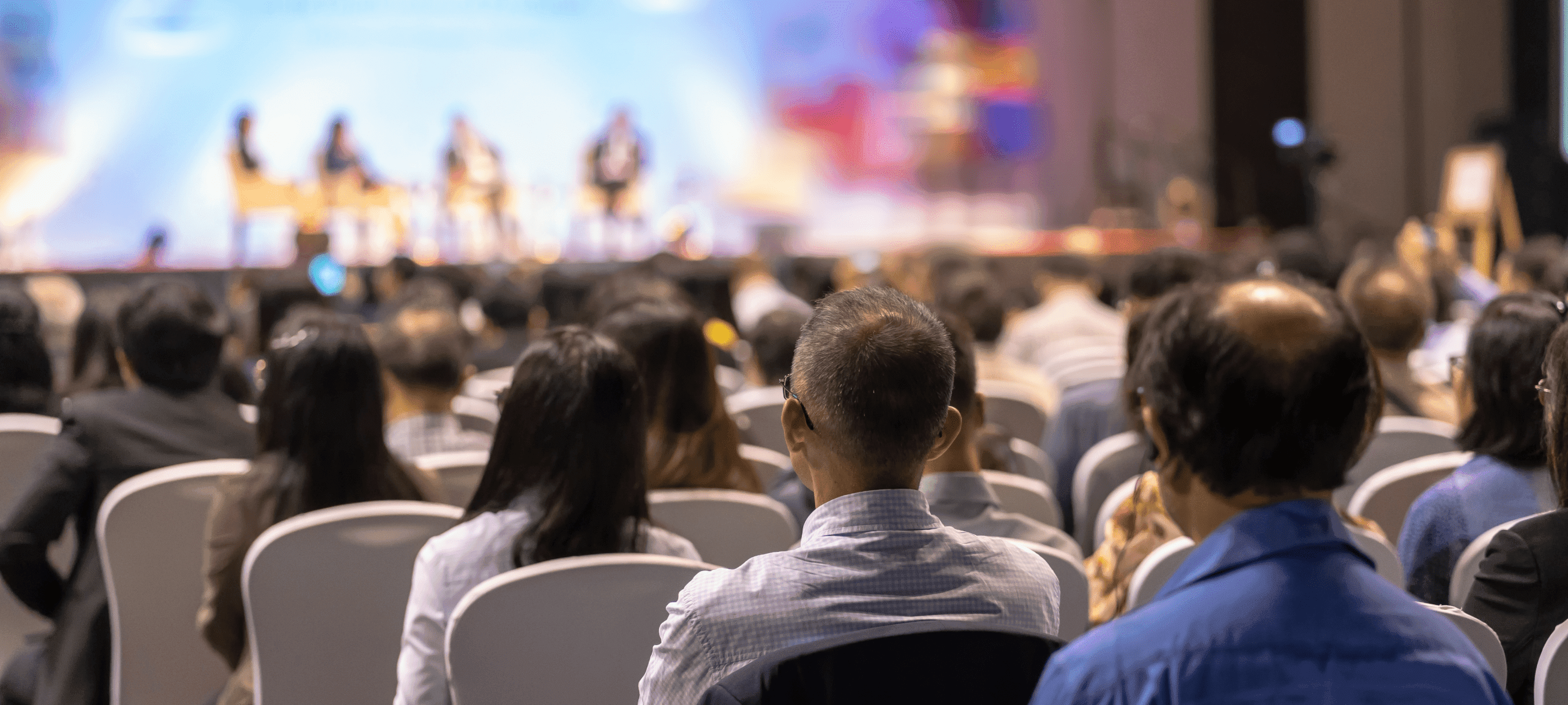 An important strategic objective of RIO is to perform the function of a client center for companies seeking investments that have experience for the implementation of promising projects and interested investors.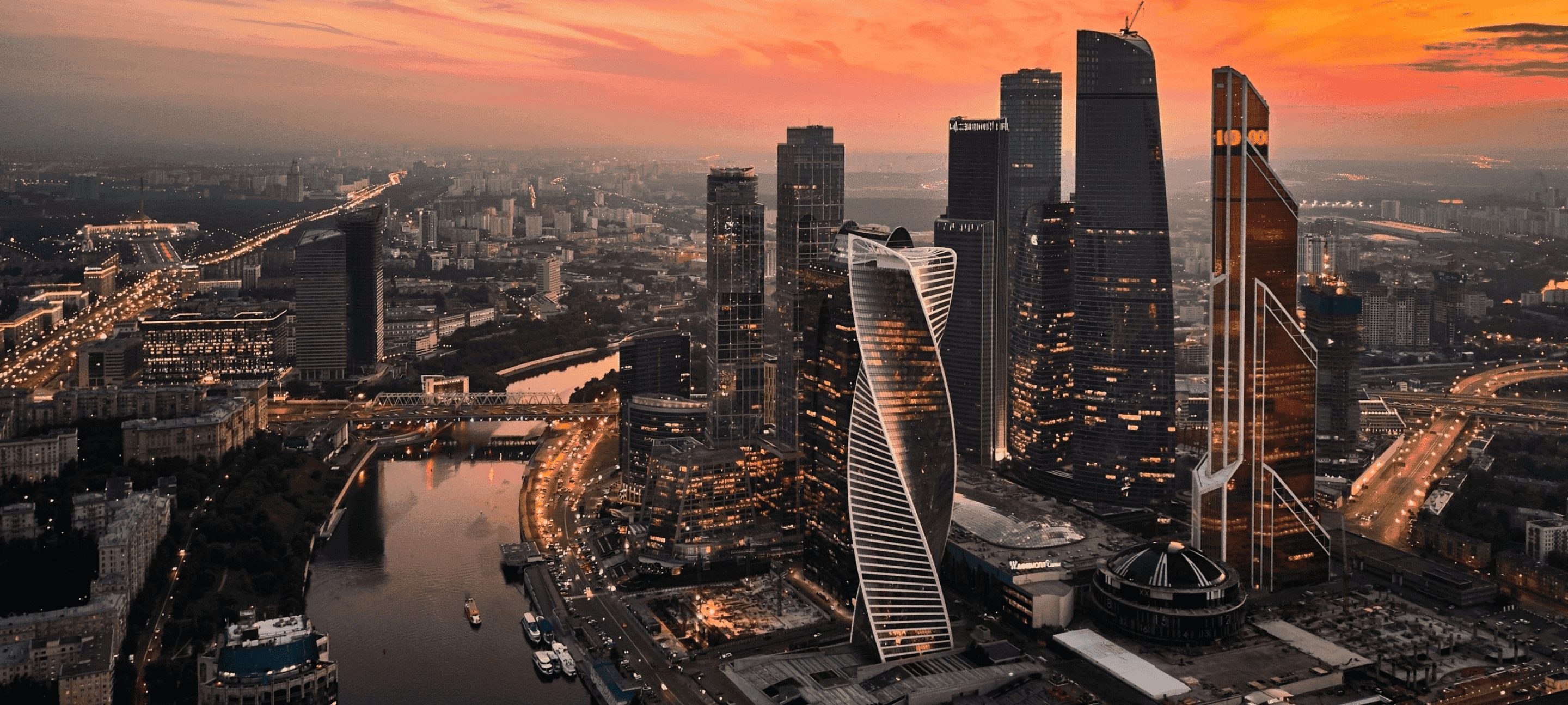 Direct contacts with a number of private Russian and foreign investors interested in finding promising projects in the EAEU/CIS countries.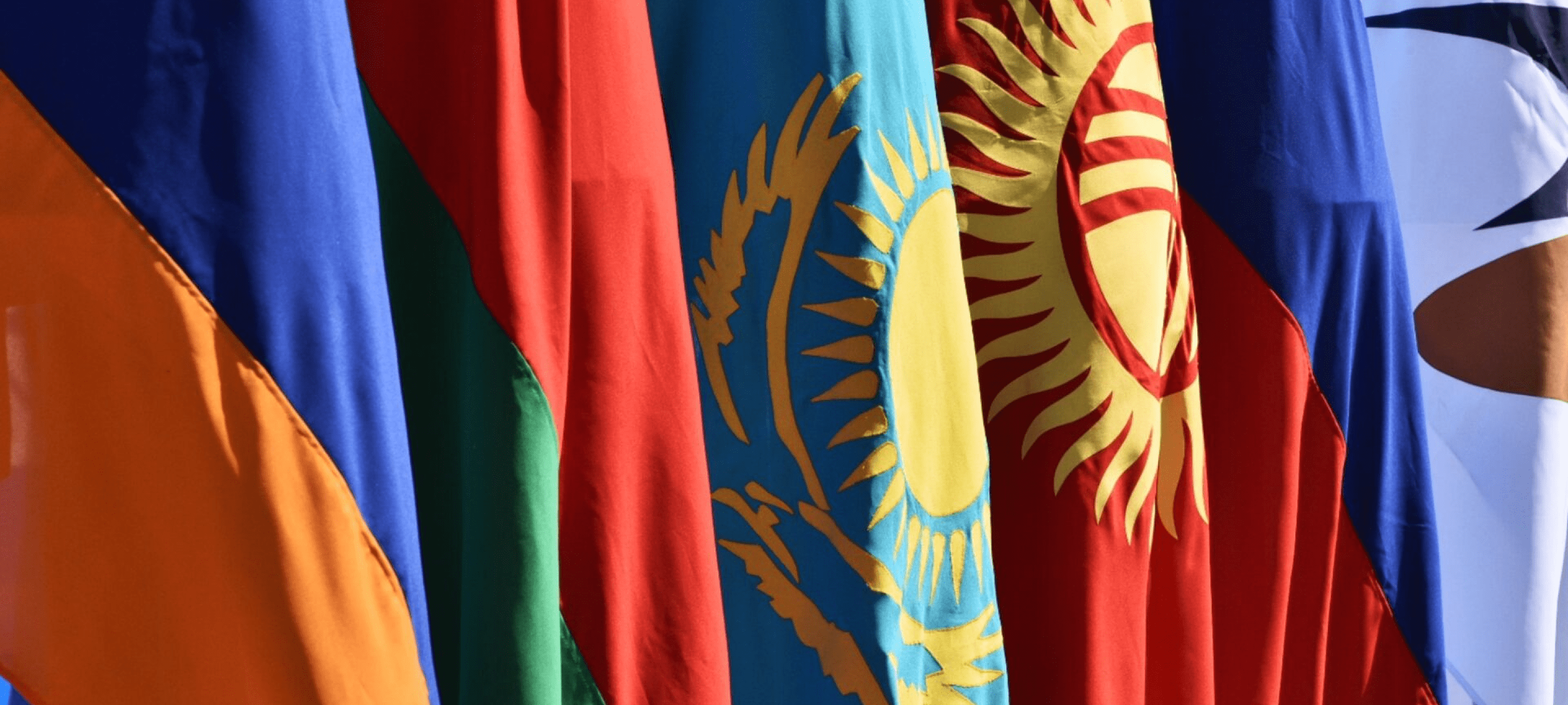 Interaction with major financial institutions and development banks interested in implementing projects in the territory of the EAEU/CIS countries.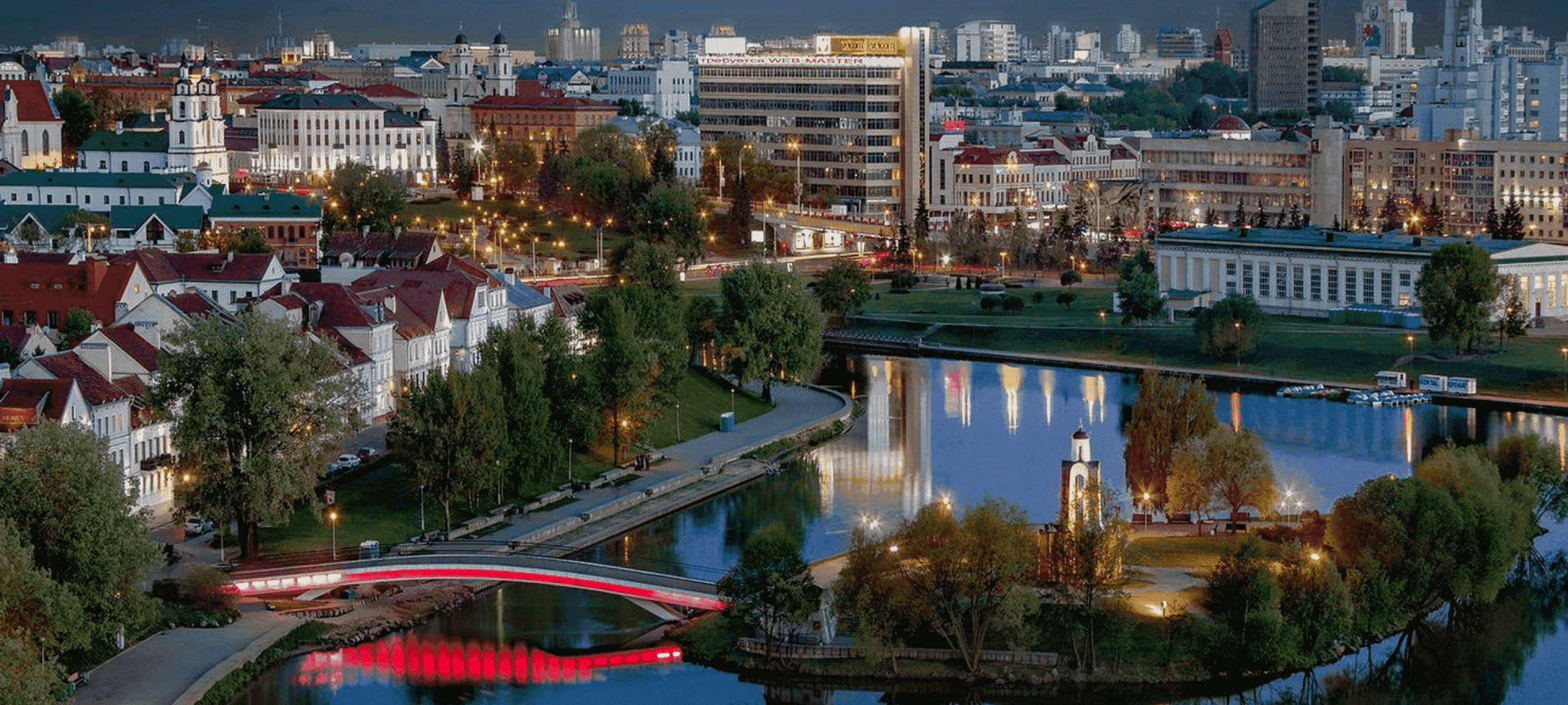 The emphasis is on working with enterprises that have not fallen under Western sanctions, building industrial chains with their participation.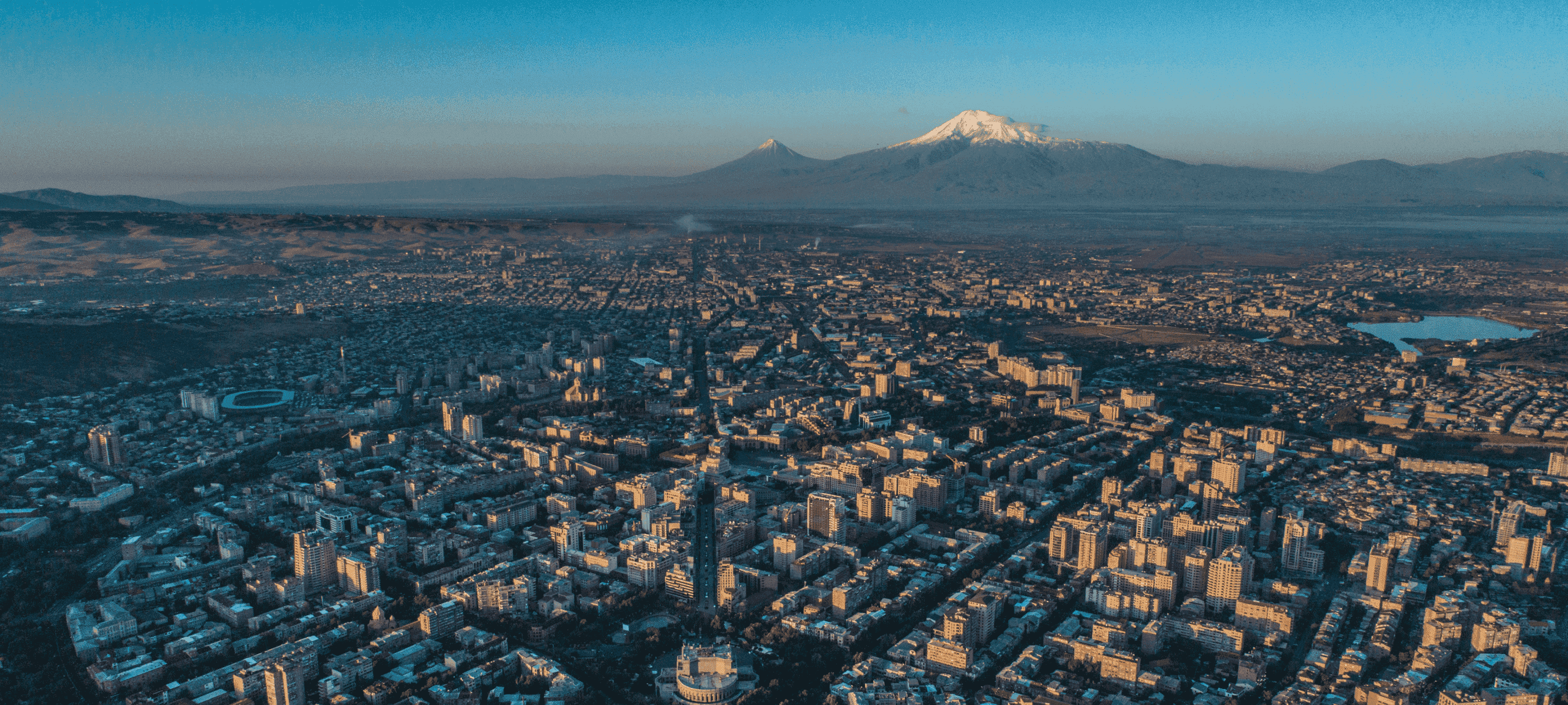 Cooperation with the Skolkovo Foundation, Innovation Commercialization Centers and specialized industry structures offering project expertise.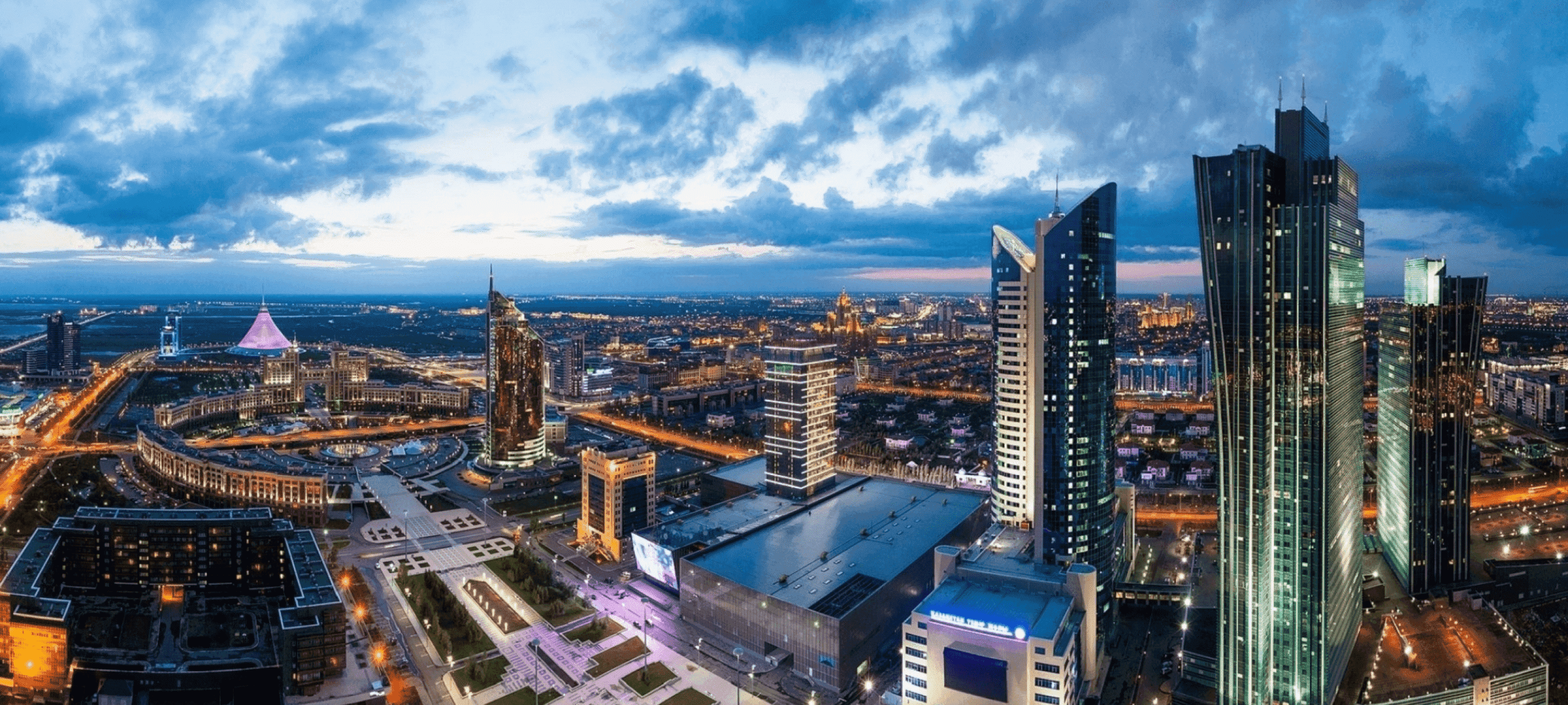 9
countries
of the Commonwealth
About the Agency
The Russian Investment Agency
(RIA) is an autonomous non–profit organization, established in 2013
with the support of the Government
of the Russian Federation and the Association
"National Council for the Development of the Investment Climate"
.
The main task of RIA is to
assist
in the launch and implementation of promising economic projects in Russia by
attracting
domestic and foreign direct investment.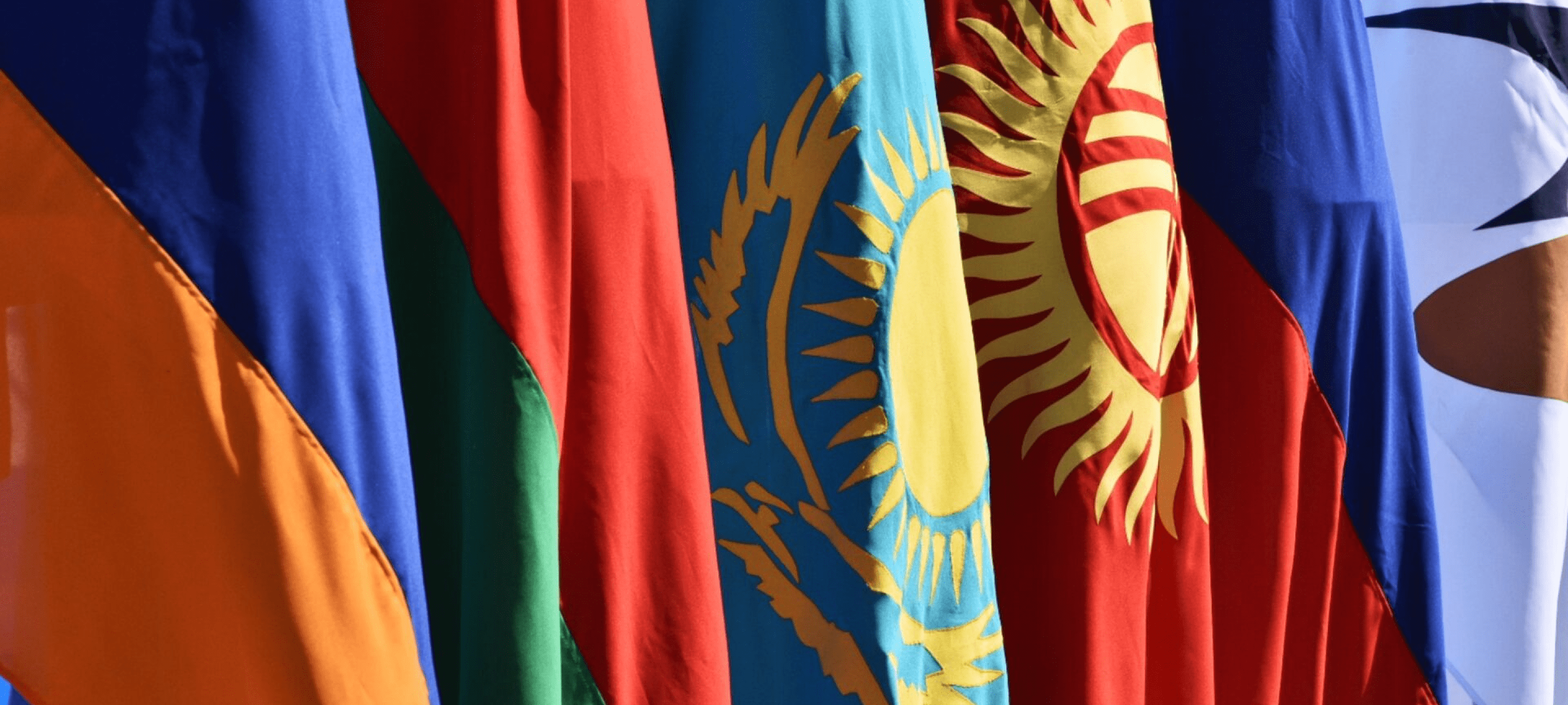 Eurasian integration in numbers
More
Fill out the form and we will contact you!